The Wendy
by Erin Michelle Sky & Steven Brown
**** (4 out of 5)
Disclaimer: All Amazon Links are affiliate links. If you purchase any of these books through one of my links I will get a small commission! All the thoughts/opinions in this post are mine and in no way influenced by Amazon.
I read this book as part of the April read-along hosted by Steff @ Reader Fox and a Box of Books.  Go check out this blog! Its awesome 🙂 And it has been really cool to participate in a read-along! Right now I am planning on participating in May too, but it is dependent on the book picked and my schedule, but fingers crossed!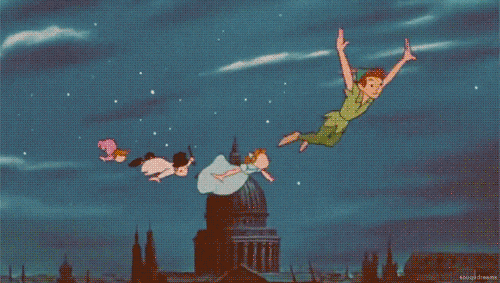 Lets start out with the cover.  I LOVE this cover!  It might be one of my favorite covers ever!!!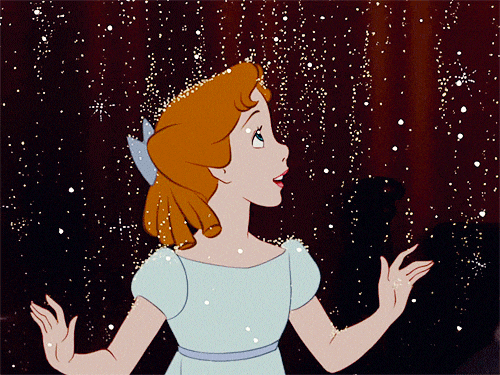 The book itself is an easy read.  Its only 280 pages and I read most of it in one night.  The way it is written it fairly simple, but it works well with the story.  There are parts where the narrator breaks the fourth wall and I really enjoyed that.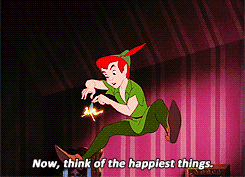 I loved the way the incorporated the original story into 1780's London.  At first the connection to the original story was subtle.  Mostly just their names were the same.  Wendy, John, and Michael are coworkers and they are best friends.  Close enough to be family, but definitely not related.  The connection got a little less subtle when Peter Pan and Captain Hook were introduced. In all honesty I thought they kept those two characters a little too much like their originals.  Peter is too childish and Hook is too mean.  I think it would have made for a better story if they were both a little bit less single faceted.  You can keep their basic personalities but not go too over the top.  I also think the conflict within Wendy would be more realistic if Hook was more likable.  If you slowly discovered his faults instead of having them thrust upon you, it would have been much better.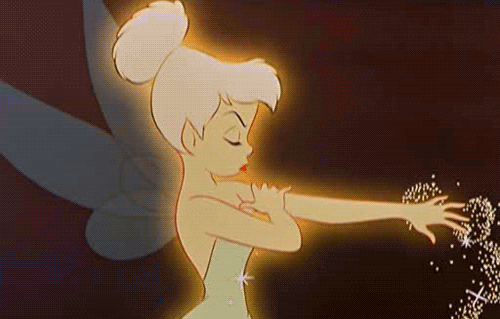 Even tho I wasn't crazy about Peter or Hook, I LOVED Wendy! She is both feminine and a fighter and I love it! She has to work to fit in and be accepted in a male dominant society.  She has to get people to like her, then trust her, then accept her, then understand her and then finally she can show them her skills and ask them to help her improve.  Its brilliant.  She is such a strong woman and she knows what she wants and doesn't let discrimination stand in her way!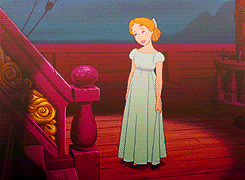 The ending was just ok.  There is obviously going to be a sequel, and it just sort of ended without any real conclusion.  This is one of my biggest pet peeves.  You are just left hanging.  Plus with the book being so short why didn't they just make it into one larger book? Why make it into a series?  It doesn't make sense to me.
I debated giving this book a 3 instead of a 4.  I didn't really like Hook or Peter and I found the ending lacking.  But the book isn't about Peter or Hook, its about Wendy, and she is amazing.  Plus it was an easy fun read and overall I enjoyed it.  Even though it has its flaws, 3 just felt too low, so 4 is my final rating.  If you like fairy tale retellings then you will probably enjoy this book too!